At Palm Cottages, we ensure our Memory Care residents with Alzheimer's disease or dementia receive more one-on-one care designed to enhance their quality of life and independence.
Our residents are encouraged to participate in activities and programs throughout the day.

Our Resident Care staff have completed comprehensive training in order to provide the specialized care and services that these residents benefit from.

Our Memory Care cottages are connected by a courtyard area, which allows our residents the freedom to safely take outdoor strolls.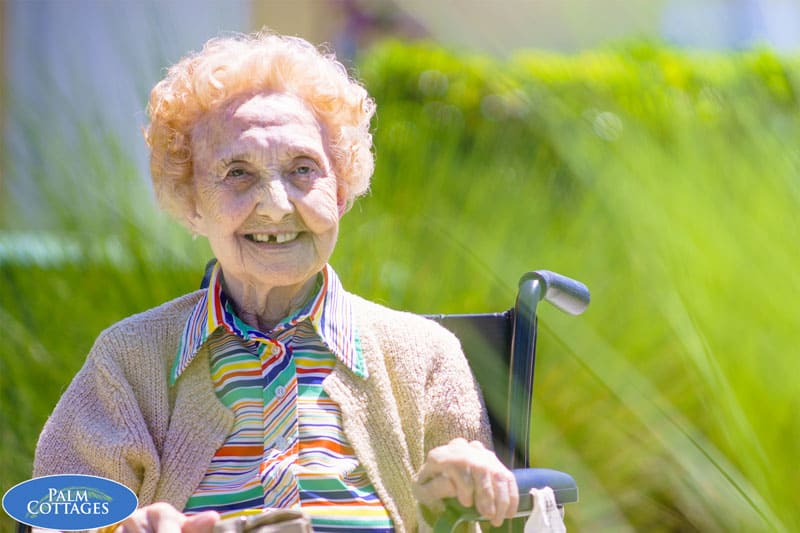 Proper memory care services play an important role in our living facility. Happy aging is our agenda, and part of that is enabling our guests to continue to live out the best life they possibly can. Our senior living facility not only offers a unique stay compared to other facilities, but it comes staffed with full-service memory care experts who strive to bring the best experience for your loved one.
Hear What Our Residents Have to Say!
"This place is the best. The care is outstanding, the food is good, it is a great environment."
"Activities offered seven days a week!!!! I'm never bored."
"The staff is so caring. They, and the other residents, are like family."